MacKerricher's tide pool monitoring-4.23.11

—Posted Friday, March 25th, 2011 at 4:54 pm—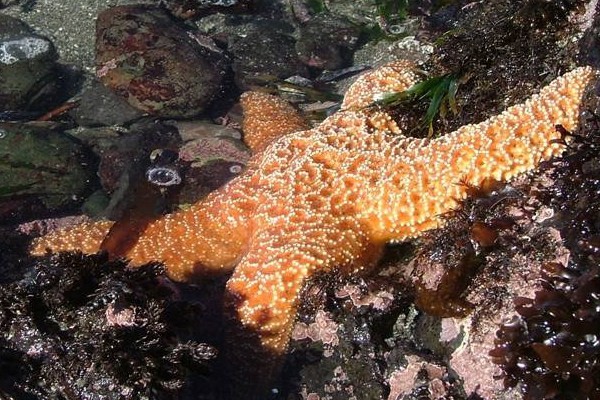 We love MacKerricher State Park, and you can actually walk there from the Atrium Bed and Breakfast!
The tide pools at MacKerrricher have been used as a living classroom for over 50 years and this valuable coastal resource was once thought impermeable to human influence.
They are training volunteers to educate the public about the tide pools at Laguna Point.  The goal is to get park visitors to take care of and respect the tide pools.  At good low tides, they will have a docent at the tide pools.
The goal of this program is to provide on-site education to the general public; inform visitors about the organisms, ecology and necessary protection of the valuable intertidal resources; and to increase awareness of the needed conservation of this ecosystem.
To get more information, call Fred Andrews, Park Interpreter, 707.961.0471 or call 707-961-0471; Visitor Center 707-964-8898; or contact MAPA: 707-937-4700, mapa@mendoparks.org